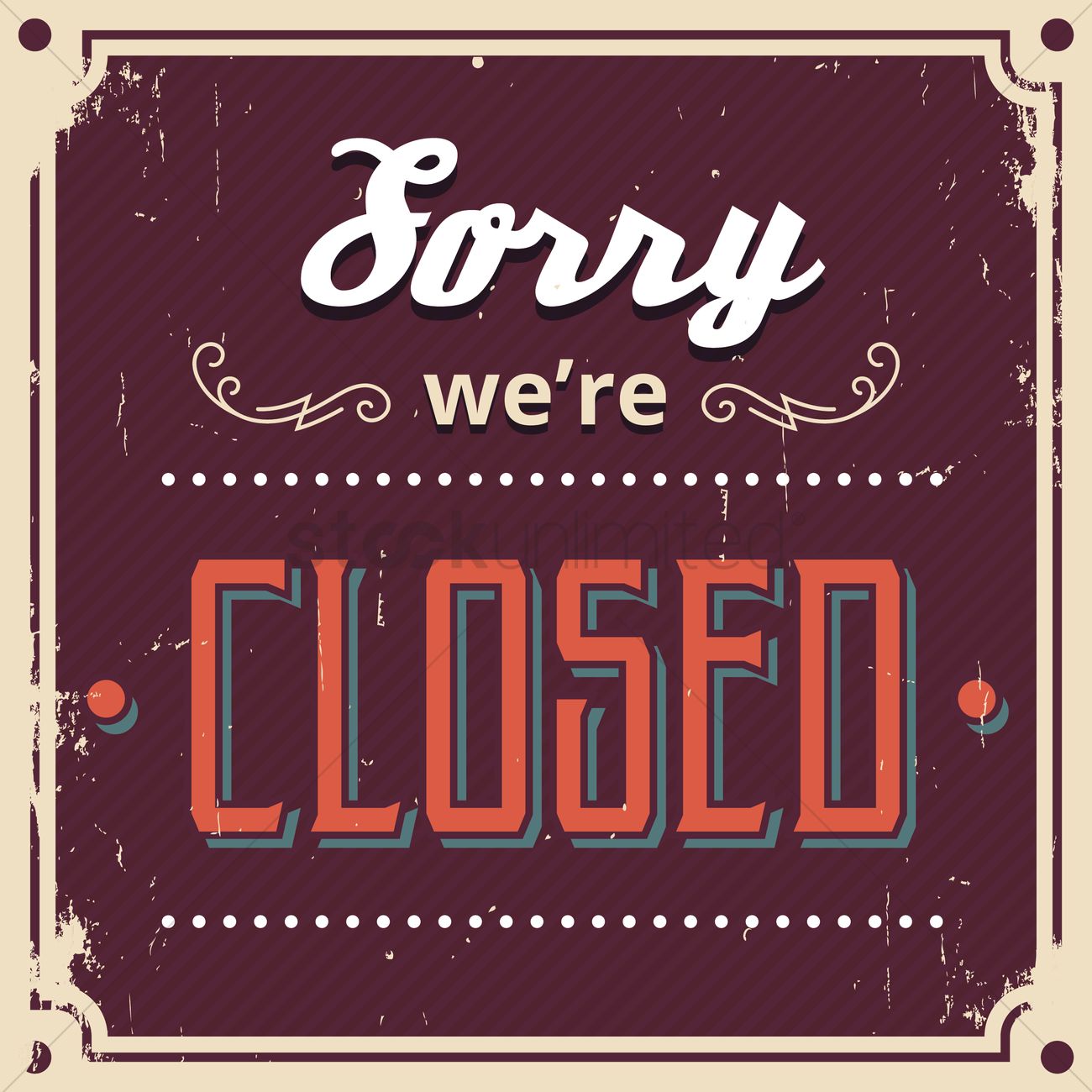 Shelter Closed for Routine Maintenance and Cleaning
The Humane Society will be closed for routine maintenance and cleaning on Tuesday, March 29th.
Animal control will be responding to emergencies.
The Humane Society will resume normal business operations on Wednesday, March 30th (adoptions by appointments only). Thank you for your understanding.