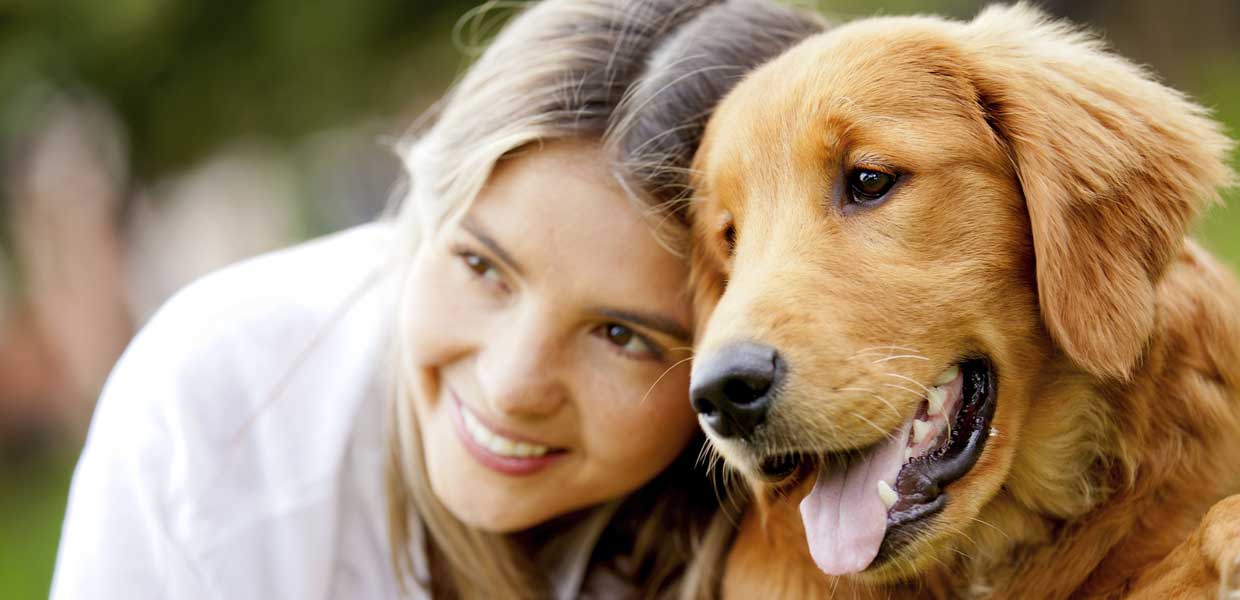 Change a Life
Your best friend
is waiting for you,
so what are you waiting for?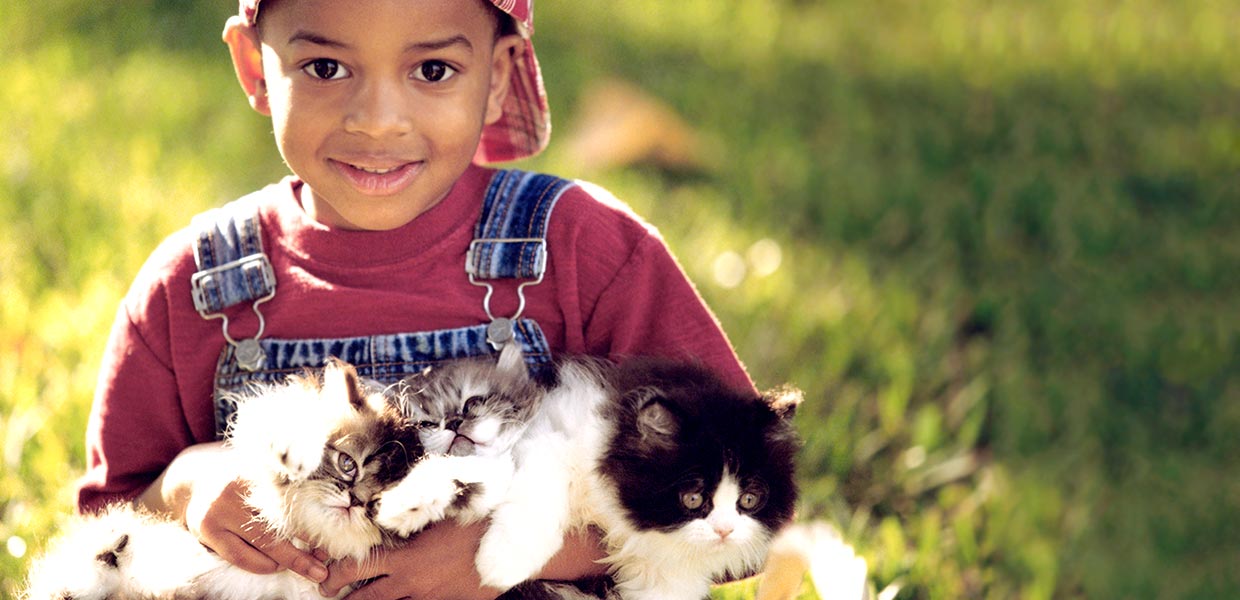 Foster
Families Needed

Foster families provide in-home care
for animals until they are adopted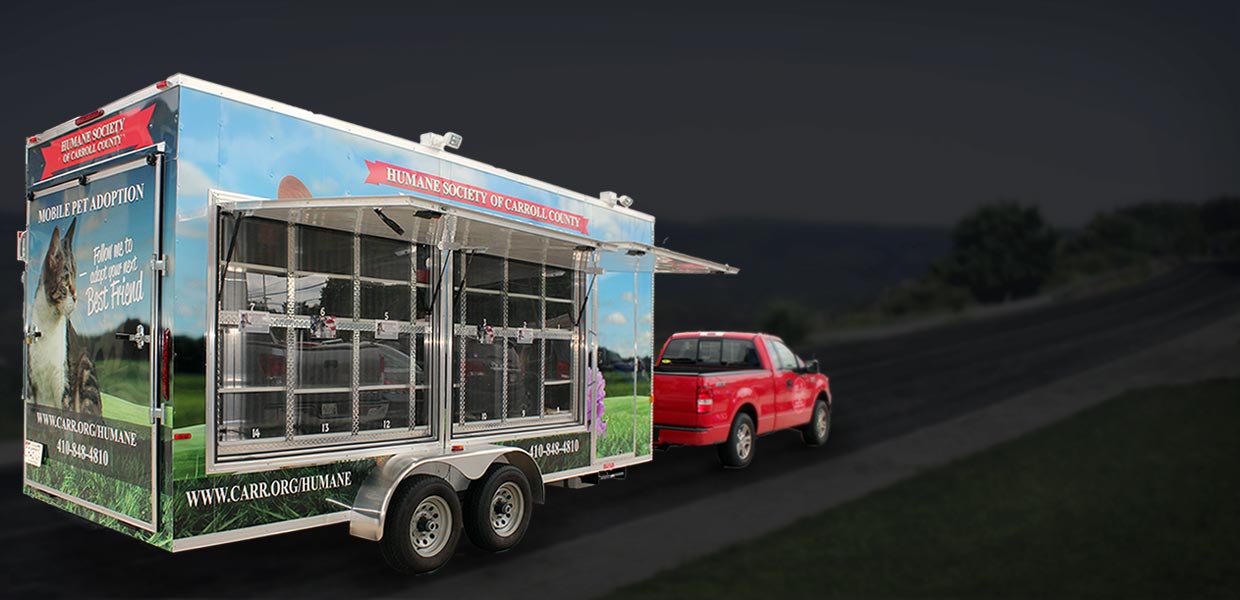 Mobile Pet Adoption
For Small Animals

Same-day adoptions can
be completed from the trailer.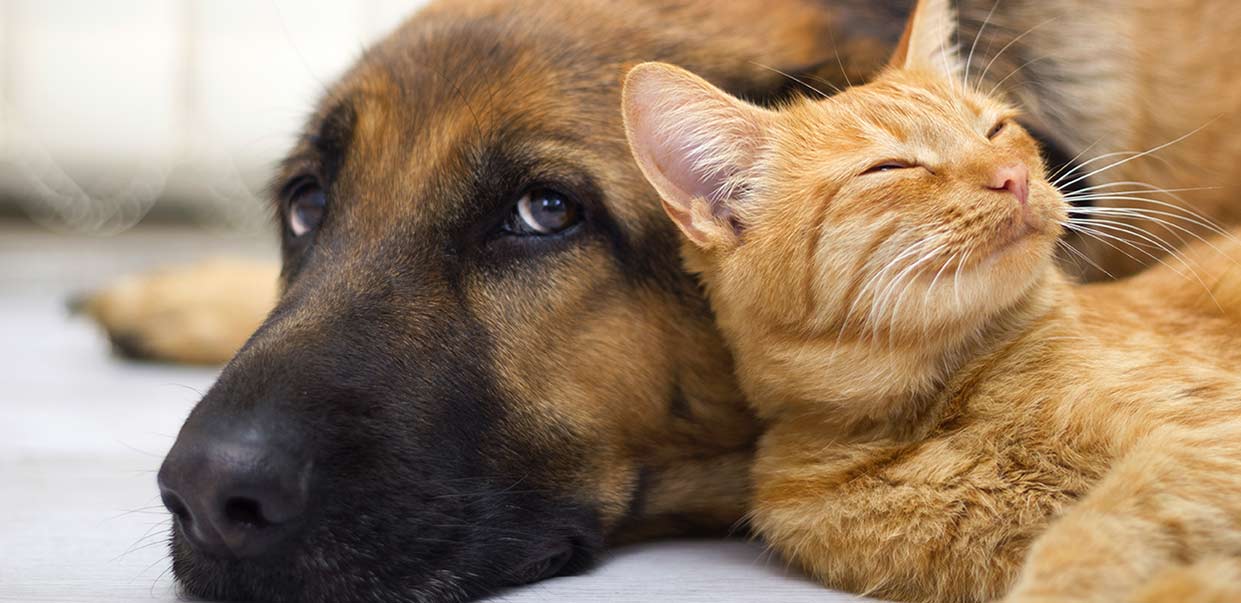 Volunteer
To help animals in need.

Recent News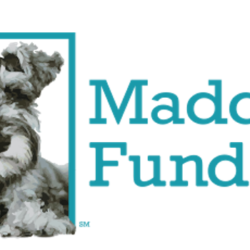 March 2, 2017March 2, 2017
The shelter underwent some major changes this past November after an evaluation made possible through Maddie's Shelter Medicine Program at...
Read More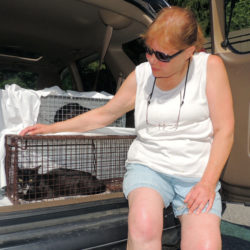 July 6, 2017July 6, 2017
The Humane Society of Carroll County is proud to announce the completion of 1000 cats spayed and neutered through our...
Read More