Spay & Neuter
What We Offer
The Humane Society of Carroll County provides services to help people care for and better understand their pets so that they can maintain ownership of healthy animals.
Clinics
Spay & Neuter Clinics
Too Much Of A Good Thing
717-465-7220
5 West King Street, Littlestown, Pennsylvania
Low-Cost Spay/Neuter for Cats.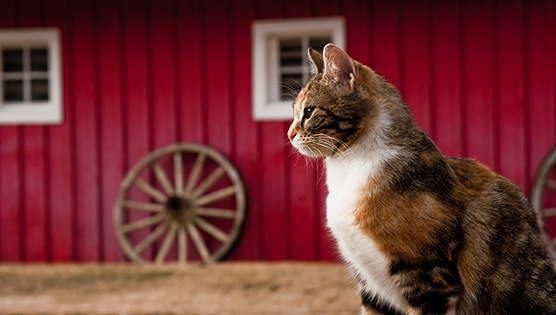 Metro Ferals
(Maryland Satellite Hospital)
443-255-4489
Website: www.metroferals.org
Low cost Spay/Neuter for Cats. Primarily for Ferals but Domesticated cats are welcome.
Go to our website or call us for more information and details. We also train/assist and provide equipment for trapping.
In addition to their main mission Metro Ferals has opened a mobile hospital and expanded their work to include dogs, wellness, and other surgical procedures. Contact Metro Ferals for dates, times, and locations.
Petco Owing Mills
410-581-9888
10838 Reisterstown Road, Owings Mills, Maryland
Baltimore Humane Society
410-833-4480
1601 Nicodemus Road, Reisterstown, Maryland
Website: bmorehumane.org
The Spay & Neuter Center is staffed by licensed Maryland veterinarians. The Spay-Neuter Center performs surgeries for the public as well as sterilizing all animals adopted from the Humane Society before they go to their new homes. Prices for dogs may be slightly higher depending on weight. Pets need to be current on shots and tests at the time of surgery, or they can be obtained the same day for a small fee. The surgery is outpatient and takes approximately one to two hours. Surgeries are performed Tuesday through Friday. Appointments are required in advance and may be secured by calling the Spay-Neuter Center. Animals are dropped off in the am and picked up on the same afternoon.


SNAP
(Spay Neuter All Pets)
P.O. Box 686, Chesapeake City, Maryland
Email: snapinc@yahoo.com (Email only)
SNAP certificates must be purchased in advance of appointment. When calling a veterinarian for appointment, ask about additional charges not covered by the SNAP certificate as they may be substantial. The certificate is only a reduction of the actual surgery itself. Anesthesia charges, pre op and post op exams, pain medications, shots etc may all be extra. Any extra fees are the responsibility of the pet owner. Certificates expire 6 months from date of issue. $3.00 service charge for return or exchange of certificate.
Must use participating veterinarians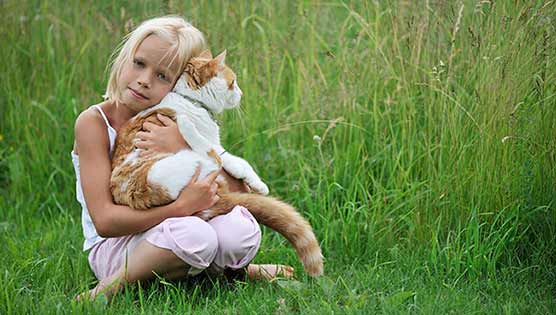 Animal Advocates of Howard County
410-880-2488
P.O. Box 294, Lisbon, Maryland
Maryland SPCA
410-235-8826 ext 140
3300 Falls Road, Baltimore, Maryland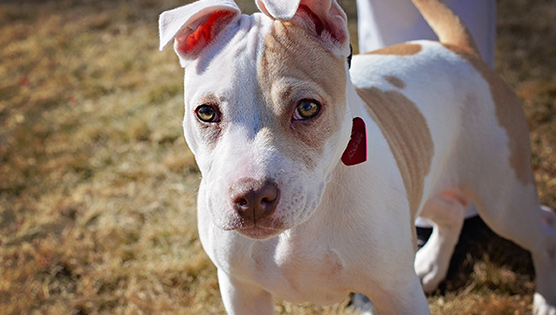 Doc Side Vet Medical Center
410-522-0055
Fells Point, Baltimore, Maryland
Light Street Animal Hospital
410-547-8385
1601 Light Street, Baltimore, Maryland
All Paws Animal Wellness Clinic
410-642-6396
1098 Principio-Furnace Road, Perryville, Maryland
Animal Rescue, Inc
717-246-8842 or 717-993-3232
2 Heritage Farm Dr. New Freedom, Pennsylvania
Call on Tuesday and Thursday nights only between 6 & 8 p.m. and ask for Michelle.