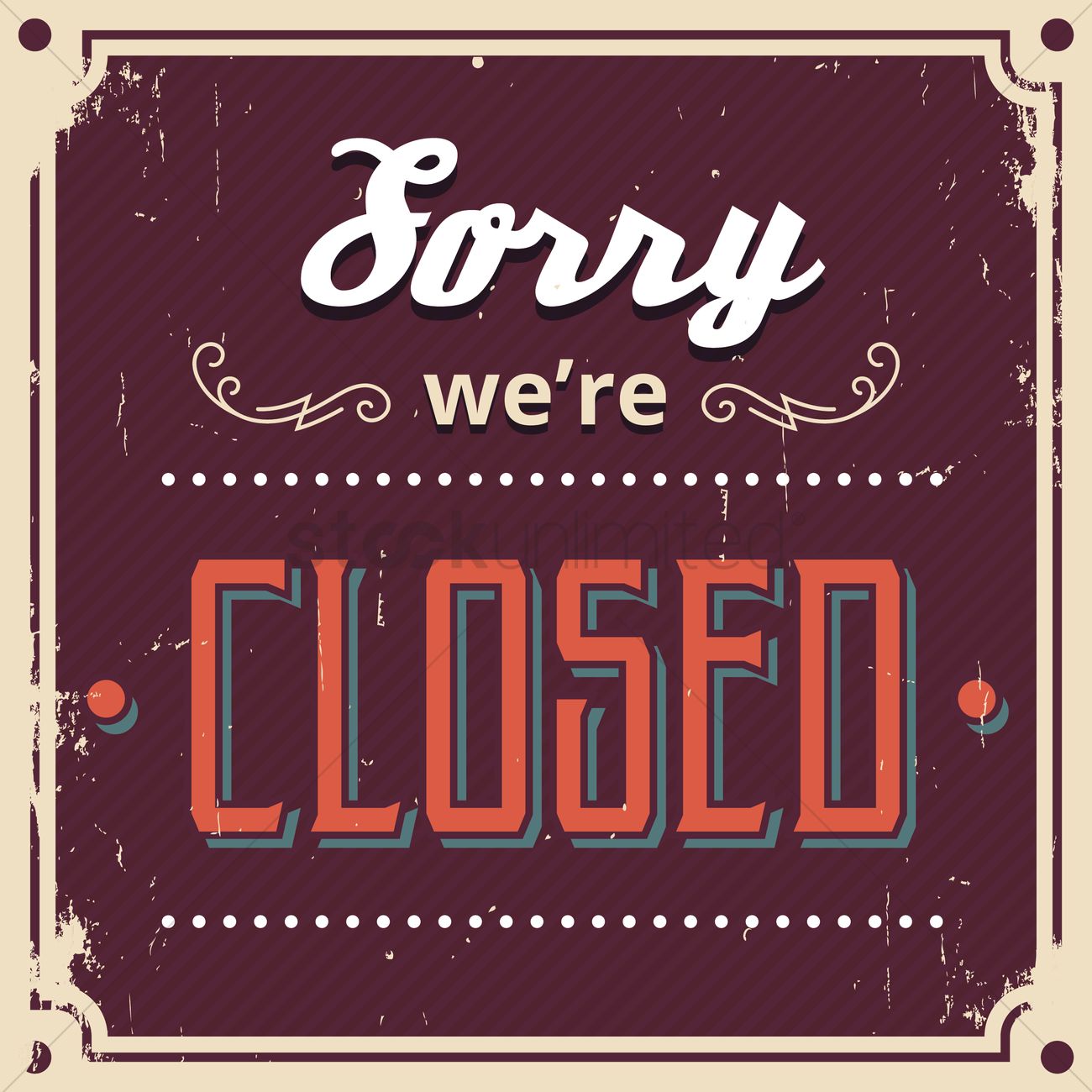 Humane Society Closed—June 18th
The Humane Society will be closed on Saturday, June 18th so that staff can participate in the 6th Annual Woofstock fundraiser at the Ag Center from 12-5.
Animal control officers will still be responding to emergencies.
We will resume our normal business hours starting Monday, June 20th.
Please come support our animals by visiting us at the Woofstock event.