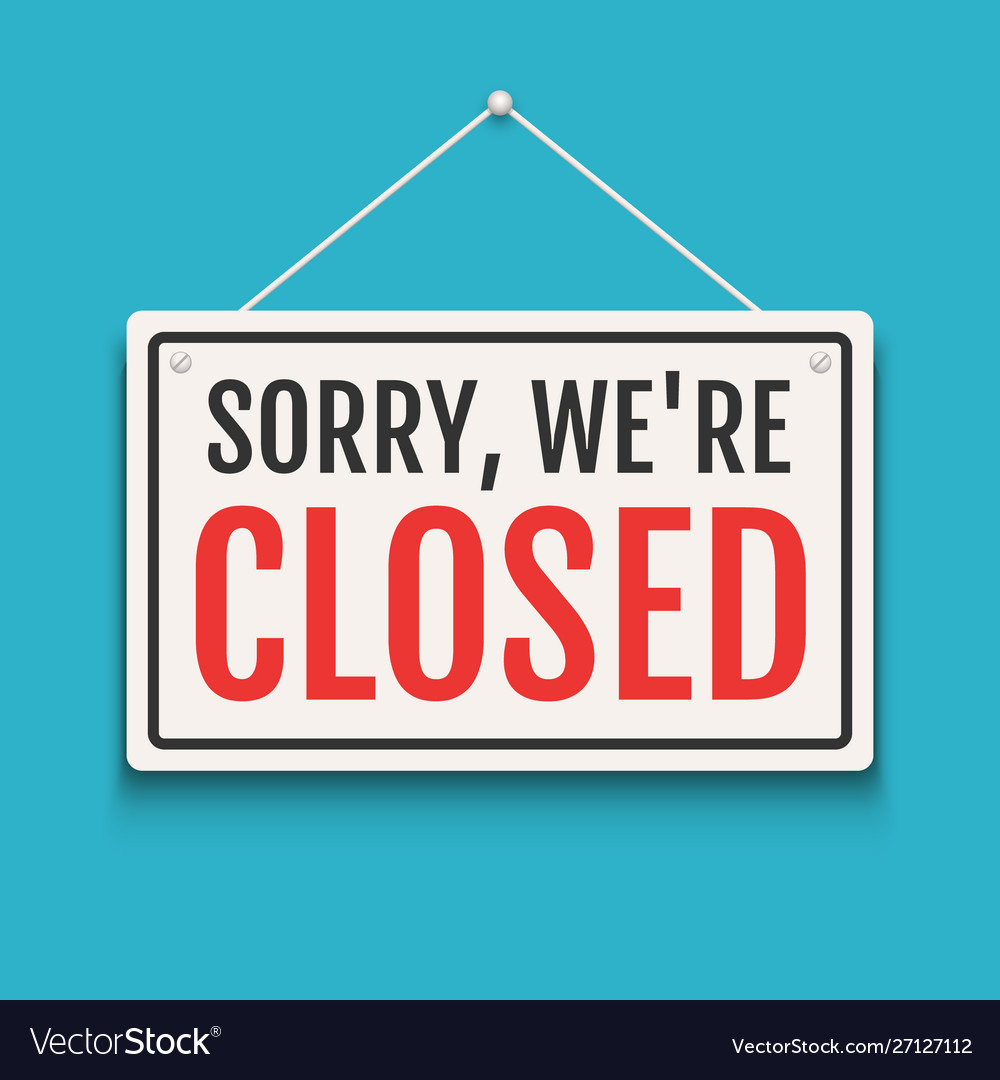 Humane Society Closed 9/19
The Humane Society of Carroll County will be closed Tuesday, 9/19, for routine maintenance and cleaning.
Animal control will be responding to emergencies only.
We will resume normal business hours on Wednesday, 9/20. Thank you for your understanding.
**Donations for the shelter and our yard sale can still be dropped off even though we are closed.